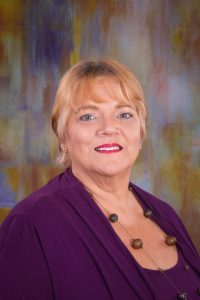 By Rosey Moreno-Jones
"As one whom his mother comforted, so will I comfort you."  –Isaiah 66:13
May is the month to honor foster parents as it is National Foster Parent Appreciation Month!
What would we do without mothers?  The bible is full of wonderful scripture about mothers and their unconditional love for their children.  Sometimes however, there are mothers who are unable to live up to this character, unable to provide the comfort and safety that mothers are known for.  When this happens, others step in to take their place and do a job that is so desperately needed.
What our foster mothers and fathers provide to children in their care is incomparable. They comfort the weary and wounded souls of these children, wrapping them in their love and combining the protective love of a father and the tender, comforting and sacrificial love of a mother.  This is what we ask of our foster parents, and they answer this call for a day, for a week, for a month, for a year or for a lifetime.
At Kids Central we are so grateful for the foster parents who embody this each and every day as they care for our children.  We know they hit rough patches and there are times when they, too, need someone to lean on.  Kids Central values our foster families and hope to provide encouragement and support when needed.
Kids Central also likes to thank and show appreciation to all of our foster mothers and fathers for all that you do.  On June 24th at the Circle Square Cultural Center in Ocala, our HALO Awards and Training Event will take place.  For mothers everywhere, we thank you during your special month of May.  As the old Jewish proverb says – "God could not be everywhere so He created mothers!"  Amen!