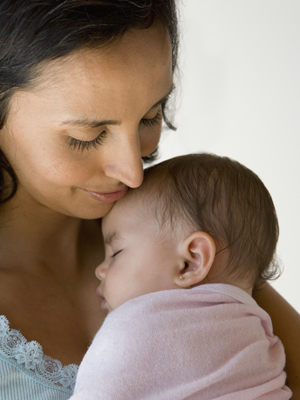 In 2013, Kids Central began a formal partnership with Lowell Correctional Institution and Advent Health Ocala in Marion County to divert children born to inmates from the formal child welfare system. All of Florida's pregnant female inmates are transferred to Lowell Correction Center in Marion County. Lowell identifies expectant inmates and a Kids Central Family Preservation Specialist assists the mother with identifying temporary or permanent caregivers available to safely care for the infant. Historically, these babies were born and then placed in foster care or put up for adoption after the parents' rights were terminated. This unfunded program saves Florida millions of dollars and places children with family members.
Services
Permanency planning with expectant mothers and prison staff. Family Preservation Specialist acts as a liaison between the mother and potential caregivers whom the mother has identified.
Process explanation and available assistance education for caregivers.
Family Preservation Specialist acts as a liaison between the prison and hospital staff to ensure a seamless placement of the infant.
If the mother is unable to identify an appropriate caregiver, the Family Preservation Specialist utilizes the Family Finding processes to identify and locate potential relative caregivers.
Kids Central is not a child-placing agency and this program was not established to assist those interested in adopting. If you are interested in adopting a child in Circuit 5 (Lake, Hernando, Citrus, Sumter, and Marion counties) please contact Youth & Family Alternatives, Kids Central Case Management, Lifestream or the adoption agency in your designated county.